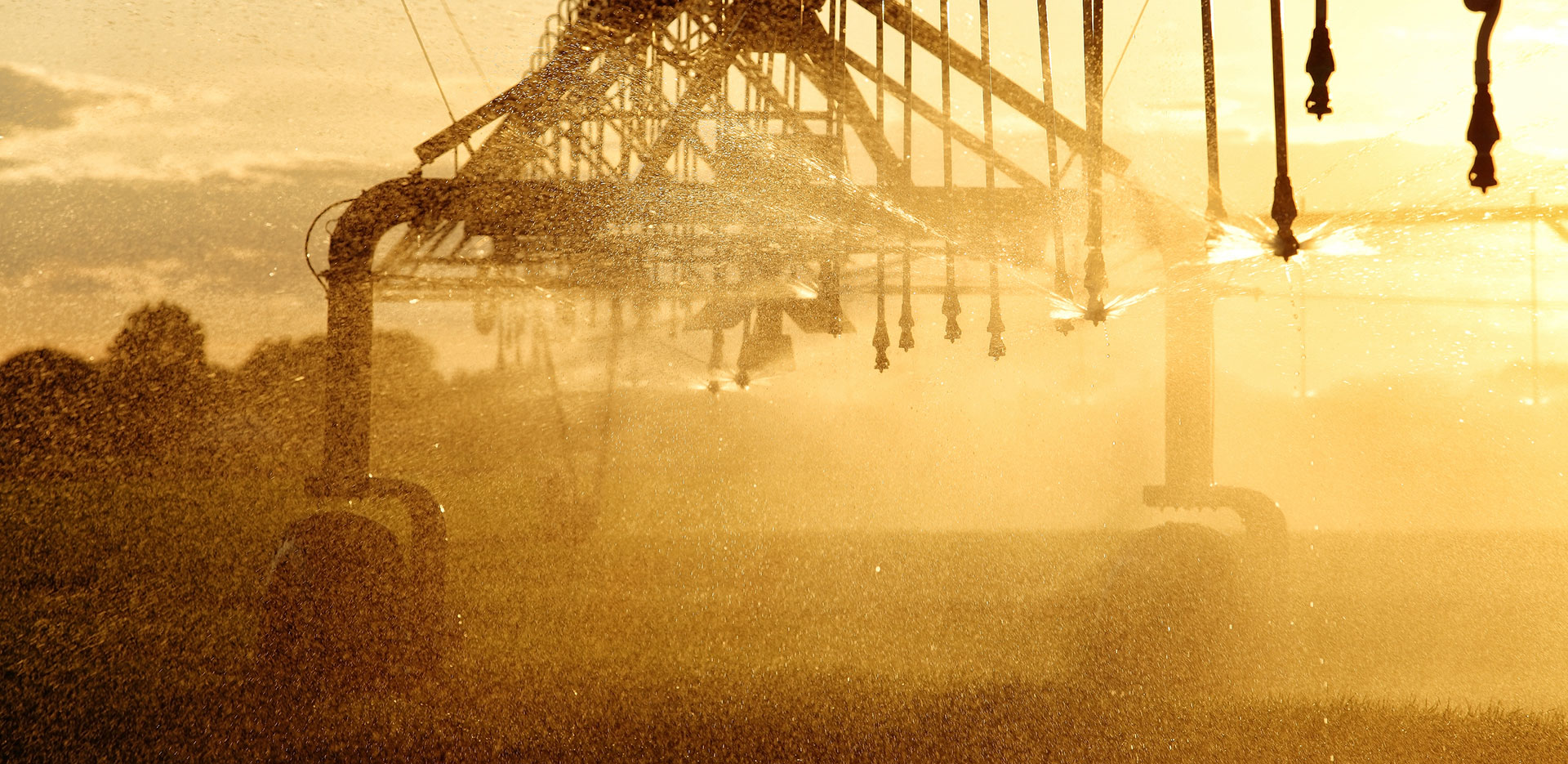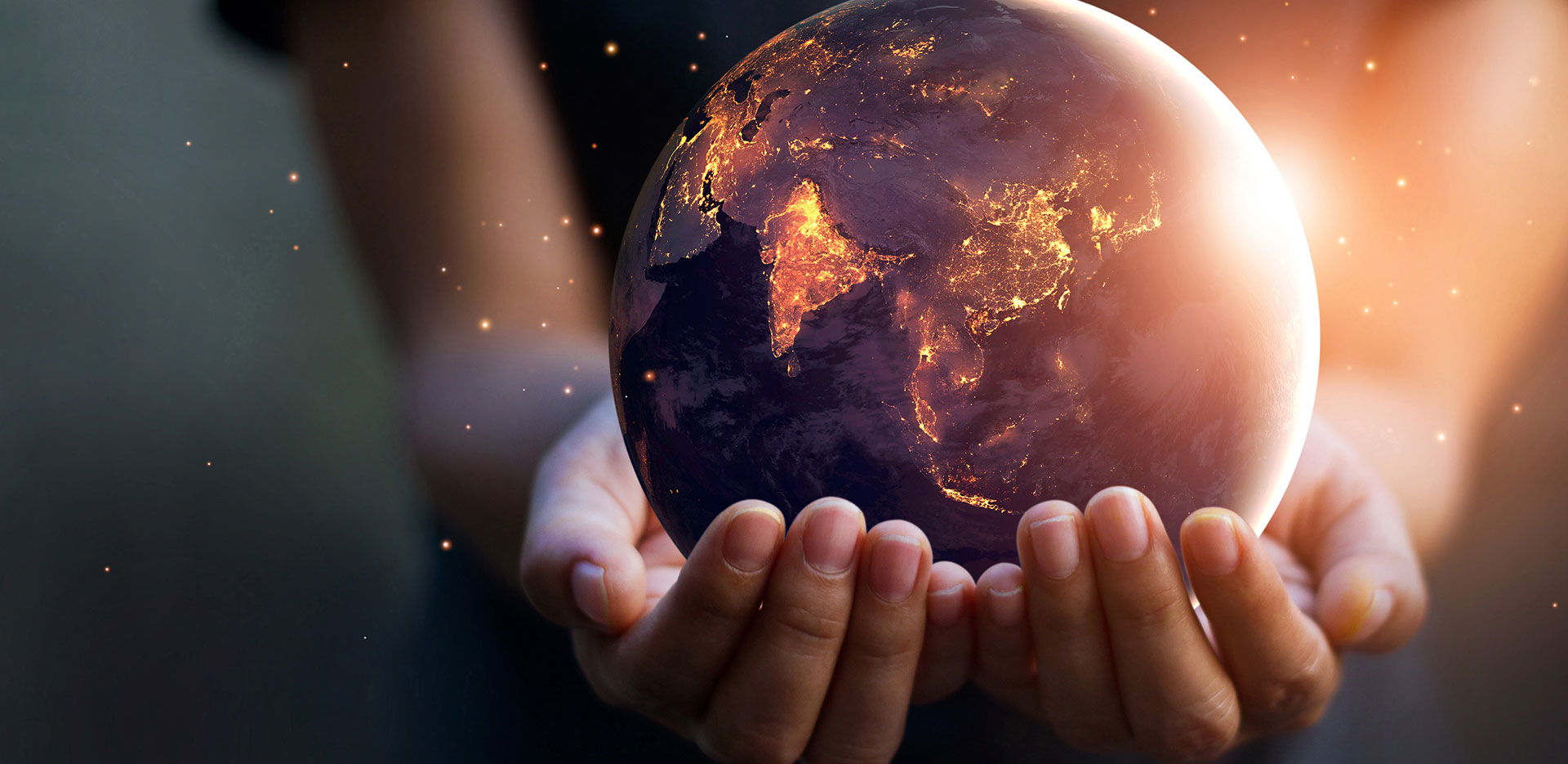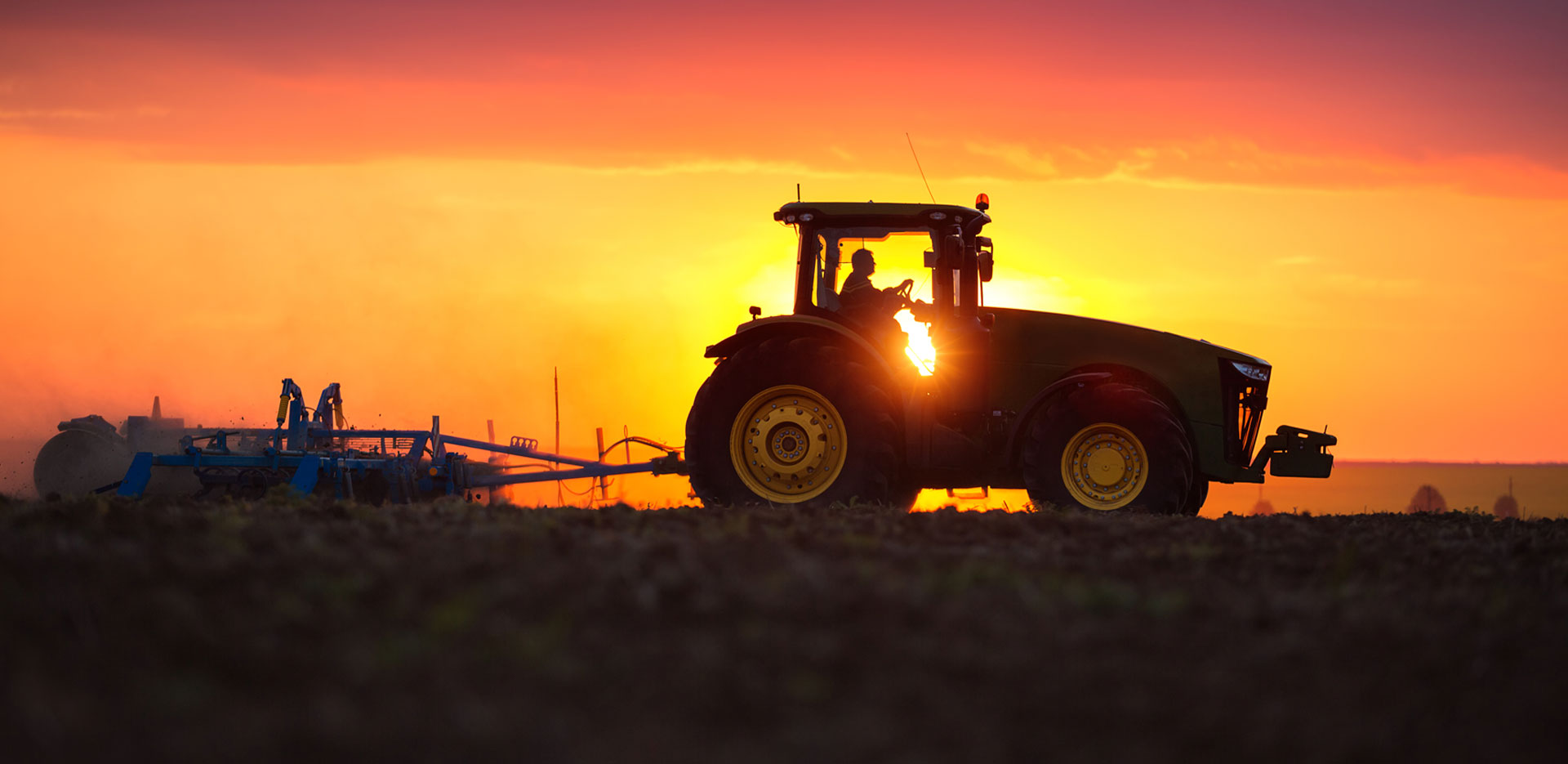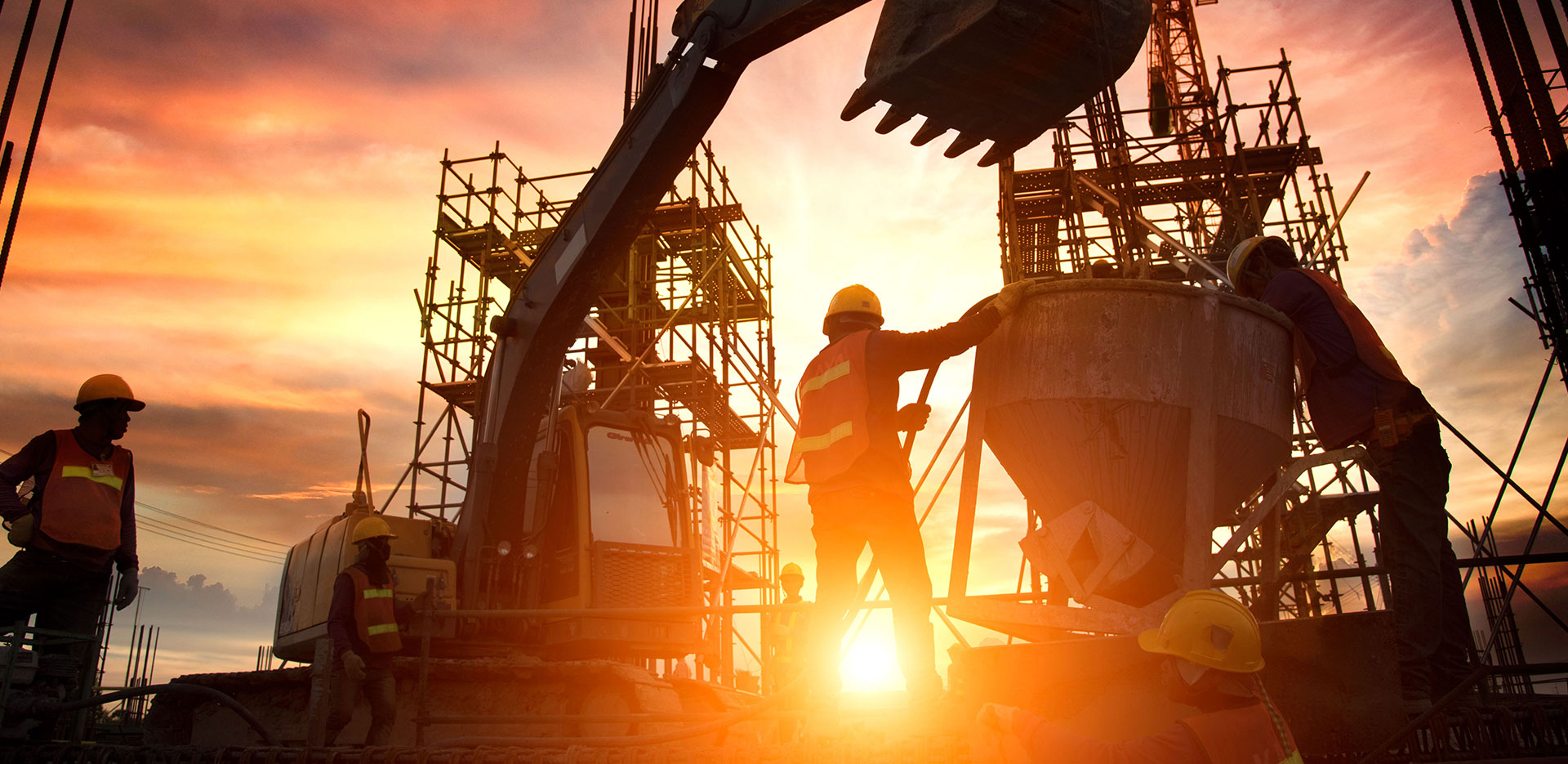 Who we are
We are a group of impact-minded investors and business leaders with a solid financial base, determined to "Deliver Impact" in developing countries.
Baliani is an accomplished development platform offering specific experience and capabilities as well as an established network in Africa and developing countries.
Deep "hands on" managerial, operational and logistic experience.
Strong international, Pan-African and national networks in all  business spectrums
We believe that creating mutual enhancement is the key to sustainability

Impact outcomes <> financial returns

Global knowledge <> local experience


Innovations adjusted to local practices and traditions.
How we work
We bring capital, businesses & projects together to sustainable realization; our focus is on opportunities that enhance the quality of life of communities in developing countries, mainly in Sub-Saharan Africa, while simultaneously delivering attractive financial returns for investors
We work through partnerships, aligning interests of communities, governments, investors and commercial partners in the domains of urban and rural development. The main sectors we are active in are infrastructures (water, waste, and energy), construction and housing, agriculture and the agro-industry, manufacturing SME's, and healthcare.
Activities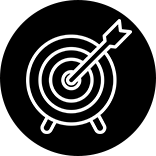 Projects:
Initiation and complete integration -Design, Build, Manage, Finance- of large-scale sustainable projects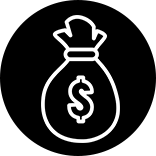 Financing:
Creating distinctive and specialized facilities supporting developmental stakeholders
and projects.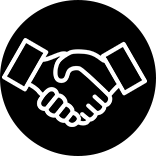 Funds:
management of pledge-funds for development-orientated partners.
Clients, Partners and Collaborations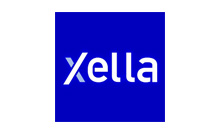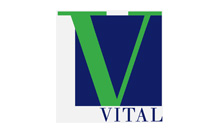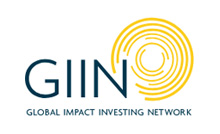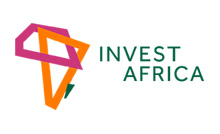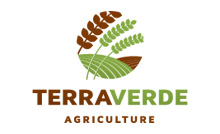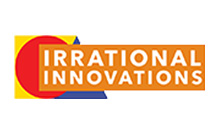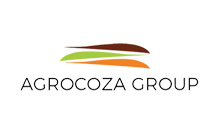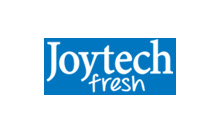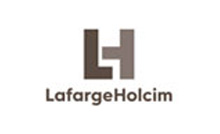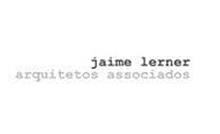 0
1B$ pipeline annual objective
0
YEARS of experience "on the ground"